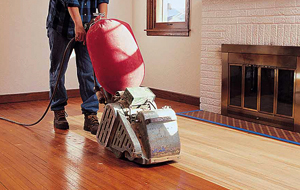 If you want excellent wooden floors for your home, we are encouraging you to choose the floor sanding offered by our experienced company that is located in London. We can perform a wide range of useful procedures that will restore the nice look of all of your wooden floors in a fast and effective way. You can completely trust the professional opinion of our dedicated and organized workers who can come to discuss the providing of the floor sanding at any time that would be convenient for you.
We use special sanding machines that are of a first class quality. During the week or at the weekends, it does not matter, we are always at your disposal to take care of your wooden floors. We strive to be perfect in every detail and to collaborate with the customers in a friendly and polite manner. We can remove the previous coverings of the floors and we can also organize all the stages of the floor sanding. For the final sanding of your hardwood floors, we use excellent finishing machines.
Second to none floor sanding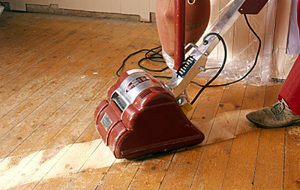 We assure you that our floor sanding services are second to none because we rely on qualified and competent handymen who use the most suitable equipment for the purpose. Thanks to our professional floor sanding you will enjoy the immaculate look of the wooden floors in all of your rooms. We can always find a solution to every problem and for that reason we guarantee that our floor sanding service is absolutely reliable.
Choose our devoted company to receive the following things:
Preparation for the sanding
Sanding by using modern and high quality machines
Professional coating with a protective sealant
Using of special edgers, where necessary
Competent and comprehensive handymen
Exclusive offers and prices for the floor sanding
Useful customer support centres
To receive the best for your wooden floors, do not hesitate to contact us on 020 3745 5188 right now in London. We are open to discussions and we will take into account your requirements for the providing of the wooden floors. While you relax, we will take up with the whole organization of the floor sanding and we promise not to disappoint you. Your floors will be treated in a careful manner with the right tools. If you want to learn more about the exclusive offers and prices for the floor sanding, you can use our customer support centres.