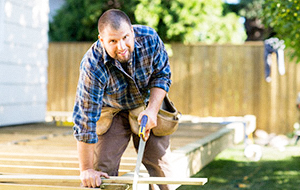 Our professional company is ready to offer to the customers odd jobs service in London at a time convenient for them. We offer reliable and trusted services during the week and at the weekends. Whether it comes to minor home repairs or to diverse cleaning procedures that need to be required we are at your disposal. Leave yourself more time for other pleasant activities and trust the professional opinion of our workers.
We provide general maintenance and cleaning of homes and we pay attention to every detail that is important. We also offer deep cleaning as well as any additional cleaning that is required by the customers. Our staff is very polite and they are equipped with the most suitable cleaning products and machines for the implementation of a wide range of odd jobs. We always try to collaborate with our customers in a friendly and comprehensive manner. We are equipped with all the tools required for the services that we perform. Our company focus on the customer care and we will certainly take into account all of your preferences.
Impeccable odd jobs
Whatever the situation is, we are sure that we can apply the most suitable procedure for you. Instead of spending the whole day in trying to fix the problem, contact us on 020 3745 5188 and we will be happy to help you as soon as possible. We are reliable and dedicated to the working process and we are very careful and won't damage your furniture and surfaces.
Our odd jobs currently include the following things:
Vacuuming of services and furniture
General maintenance of the rooms
Minor home repairs
Cleaning and sanitizing of the premises
Modern instruments and tools
Very flexible working schedules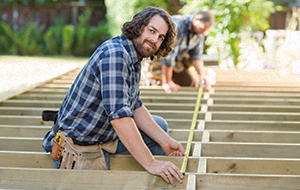 We are sure that we can meet all of your expectations because we are serious and organized. Our experience allows us to be precise in every procedure that we perform for our revered customers. For all of the odd jobs that we provide we have set very reasonable prices and in addition to this we have prepared diverse offers for the customers. You can find us in London so hurry up and book the greatest odd jobs services in the whole area.
If you feel that we have missed some important details, we encourage you to choose our impeccable services and we guarantee that you will be pleased with the final results.